Former Visa Exec Gauthier Moves to PayPal; MasterCard's Peirez to D&B
Payments industry veteran Patrick Gauthier has begun work this month as head of market intelligence at PayPal, while ex-MasterCard Worldwide innovation chief Joshua Peirez–who sources said had been up for the job as CEO of the U.S. mobile carrier joint venture–moves to Dun & Bradstreet.
Gauthier, a former Visa executive who was responsible for launching the card network's contactless program payWave in the United States, had served as a consultant for the past 18 months.
Gauthier assumes a newly created position at PayPal, as the eBay unit attempts to continue to expand its online payments business globally, as well as to mobile phones and the physical point of sale.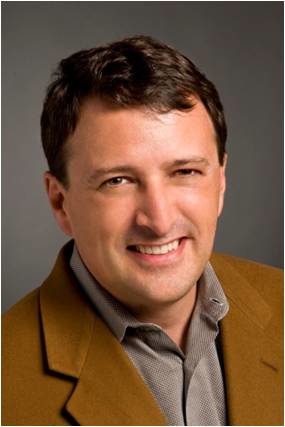 Gauthier, formerly Visa's senior vice president for innovation and then head of corporate venture and strategic alliances, has in his past blogs credited PayPal with innovative thinking and savvy business moves. That includes PayPal's decision last year to open up its authorization platform to third-party developers with PayPal X, and to enter the Chinese market.
Meanwhile, Peirez, former MasterCard group executive for innovative platforms, started work at business information company Dun & Bradstreet last month. There he will serve as head of innovation and chief marketing officer.
Peirez had been interviewing for the job as CEO of the mobile-payment joint venture formed by the big U.S. mobile carriers, including AT&T and Verizon, sources told NFC Times. It was not clear whether he was offered the post.
Peirez left MasterCard around July 30 as part of a surprise move, in which the card company announced it had named Ed McLaughlin as chief of emerging payments, replacing Peirez.
Peirez, a lawyer by training, had been expanding MasterCard's MoneySend funds-transfer program and its inControl transaction-control system and playing up their mobile possibilities during his roughly 18 months on the job.
He was not necessarily forced out by MasterCard's and its new CEO, Ajay Banga, however, as some observers have thought.
At D&B, he is charged with overseeing innovation, marketing and global data strategy.
In another personnel note, Liisa Kanniainen, executive director of the Finland-based Mobey Forum, said she has decided to leave the bank-led mobile payments interest group after 10 years. She is weighing job options, but said she plans to stay in the industry.
print $links ?>