French Mobile Operator Bouygues Freezes Pioneering NFC Program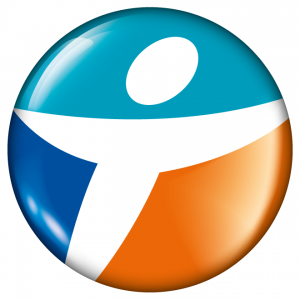 NFC Times Exclusive: France's Bouygues Telecom, a pioneer in the NFC ecosystem, has frozen its NFC program, just months before the French market plans to roll out the technology nationally, NFC Times has learned.
Sources told NFC Times that the two top NFC staffers at the No. 3 French mobile operator, Laurent Jullien and Susanne Molkentin-Lacuve, have left the telco or are in the process of doing so.
While NFC SIMs and services will be technically available from Bouygues this year, there will be no promotion, no national customer support or updates to the technology. The suspension, put into effect about three weeks ago, effectively shuts down Bouygues' more than eight-year-old NFC program.
Bouygues, like France's two largest mobile operators, Orange and SFR, has been hit hard by a two-year-old price war sparked by low-cost operator Free Mobile, which offers plans as low as €2 (US$2.73) per month. Orange and SFR plan to go ahead with their NFC rollouts, which include their own prepaid co-branded payment services, along with those from French banks.
But Bouygues' NFC program has been a victim of the telco's restructuring program, which already cut €455 million (US$622 million) between the end of 2011 and the third quarter of 2013.
"We think that the reason for freezing NFC is not really related to the project itself but to the financial situation of Bouygues," said a source with knowledge of the decision. "NFC rollouts need money, and 2014 is probably not the best timeframe for Bouygues, as the French telecom market is under strong pressure."
Words:
1,100
Among Topics Covered:
• Bouygues Telecom's plans to suspend its pioneering NFC program
• Reasons for freezing program and prospects for restarting it
• Bouygues contracts for SIMs, TSM and SIM rental with banks.
• Details of Bouygues earlier activities in the NFC ecosystem
• Plans for NFC rollouts by other French telcos, banks and transit ticketing providers.
Among companies and organizations mentioned:
Bouygues Telecom
Orange
SFR
BNP Paribas
Crédit Mutuel-CIC
Société Générale,
La Banque Postale
SNCF
STIF
Oberthur Technologies
This is premium content from NFC Times.
© NFC Times and Forthwrite Media. NFC Times content is for individual use and cannot be copied or distributed without the express permission of the publisher.