Turkish Telco to Launch Branded Android NFC Phone from Huawei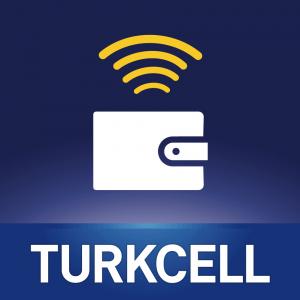 Turkey's largest mobile operator, Turkcell, plans to introduce its own branded NFC phone, an Android model made for it by Chinese manufacturer Huawei, NFC Times has learned.

Turkcell will launch the relatively low-cost smartphone, which it calls the T20, as early as this month, featuring a MasterCard PayPass application issued by Turkish bank Yapi Kredi, a Turkcell source told NFC Times. More banks will follow, said the source.
The phone supports the single-wire protocol standard, enabling Turkcell to store the PayPass application on SIM cards it issues. MasterCard Worldwide has certified the phone or is in the process of doing so, said the source.
Two more banks could offer applications within weeks of the launch, with others possible. There are about 40,000 PayPass merchant terminals in Turkey.
The Huawei phone, the U8650NFC, reportedly nicknamed the Sonic, passed U.S. Federal Communications Commission testing in May. It likely carries an NFC chip from NXP Semiconductors.
Turkcell launched its first NFC service and mobile wallet in April with Yapi Kredi, using the Samsung S5230 NFC feature phone that supports the single-wire protocol.
For customers who don't have the Samsung phone, Turkcell is offering NFC bridge products–flexible antennas connected to SIM cards, supplied by France-based Gemalto and Israel based On Track Innovations, OTI. Users can wrap the antennas on or around their phone batteries to give their handsets an NFC or contactless interface.
The operator is using the OTI product to give its earlier branded handset, the T10, a contactless interface.
According to the Turkcell source, future Turkcell-branded phones will support full NFC, with built-in chips.
Huawei Technologies, which is mainly a supplier of telecom network infrastructure, ranked as the 10th largest maker of mobile phones in the first quarter of 2011, shipping an estimated 7 million units, according to U.S.-based research firm Gartner. That is up from 5.2 million units during the same period in 2010. The company is expected to produce other NFC phones, some of them private label handsets for other mobile operators.
Turkcell and Yapi Kredi also launched a trial of an NFC-enabled iPhone attachment, the iCarte from Wireless Dynamics, in January.
print $links ?>