NFC Forum Searches for New Executive Director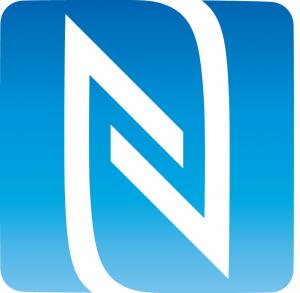 The NFC Forum is looking for a new executive director to replace Paula Berger, who resigned from the standards and trade group last month.
The forum board of directors is expected to discuss the vacancy next week at the group's member meeting in Malaga, Spain, but said in a statement to NFC Times that the board "has not set a timetable for a permanent replacement, however, a search for new leadership is underway."
It would only say that Berger resigned to "pursue other career opportunities." Update: Berger, when reached by NFC Times, said she agreed to resign, citing "differences" with a few of the forum's board members. End update. She declined to elaborate.
Debbie Arnold, formerly of Visa International, who has worked for the forum on marketing and planning projects since 2006, is serving as interim director.

Berger had been with the forum since January 2005 and directed administration for the industry consortium, which was founded a year earlier by Nokia, Sony and Philips Semiconductors, now NXP. She has served as the first executive director of the group since April 2009.
During her time at the forum, Berger helped increase membership from 35 to nearly 150 companies and establish a certification program for NFC devices and other NFC products, which was launched last year.
Decision-making and forum initiatives come from the board, made up of representatives of 13 fee-paying sponsor companies, including the three founding members, Nokia, NXP and Sony. Other board members come from chip makers Broadcom, Inside Secure, Renesas Electronics, Samsung Electronics and STMicroelectronics; consumer electronics company NEC Corp.; software maker Microsoft; mobile operator NTT DoCoMo; and payment-card networks Visa Inc. and MasterCard Worldwide.
Berger had previously run a company that put on conferences and seminars for tech companies and helped them with their marketing and information programs.
print $links ?>