NFC Forum Announces Global Competition Winners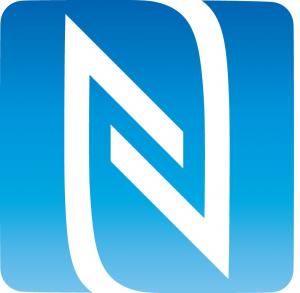 An application that enables self-service shopping and a project that offers audio labeling of medications for the blind were the winners in their respective categories in the NFC Forum's Global Competition 2010.
The winners and runners-up in commercial and research tracks were announced at the NFC Forum's quarterly meeting being held this week in Karlshmn, Sweden. Part of the judging was conducted at this meeting and part at the WIMA 2010 developers summit in Monaco in April.
The winner in the commercial track for best NFC service of the year was Touch & Pay, from Austria-based NFC company Nexperts. The service, which launched in December, uses NFC's reader mode for retail payment. Users tap NFC tags on shelves at one or more small country stores, collecting items in a digital shopping basket stored on their NFC phones.
At checkout, they tap another tag to pay, then enter a six-digit PIN on their handset keypads. A message linked to the customer and merchant gets sent over the mobile network to a payment server. If the transaction is approved, the customer's preregistered bank or credit card account is debited. Keys to secure the message, including the PIN, over the mobile network are stored on the phone's secure element.
The first-place winner in the research track for most innovative NFC research project of the year was Spain-based PharmaFabula's NFC Mobile Technology and RFID for Identification of Medicines for the Blind.
The project uses an NFC-enabled mobile device that "reports" medical information from prescriptions, leaflets and other data orally. It can also provide such information as dosage and treatment instructions. ONCE, a Spanish organization for blind people, tested PharmaFabula and reported it was "very satisfied" with the technology.
The second-place winner in the commercial track was ITN International of the United States, for its BCARD Reader, designed to manage and enhance information exchange at events. NTT DoCoMo of Japan placed third in the track for its Wellness Support service, which uses NFC "dynamic tags" embedded in personal healthcare devices, "enabling convenient and instant data exchange."
In the research track, Artesis University College Antwerp, Belgium, won second place for its NFC Learning Environment, which lets teachers tag objects that students can explore. Lancaster University in the United Kingdom placed third for MyState: Allowing Users to Describe Themselves and Their Environment with NFC and Facebook.
print $links ?>