Nokia Unveils Another Entry-Level Symbian NFC Phone
Nokia today introduced yet another Symbian-based NFC phone, the Nokia 603, which like other recent models, it is targeting at first-time smartphone users.
Nokia said it would begin to ship the phone later this year. The phone, which will support the latest version of Symbian, called Belle, will join three other NFC-enabled Symbian Belle models that Nokia is in the process of shipping, the 600, 700 and 701. The Finnish phone maker also has the Nokia C7 and MeeGo-based N9 on the market supporting NFC.
Like its other NFC phones, Nokia is playing up the NFC features of the new phone, especially touting content sharing and device pairing. Today, it also unveiled a uniquely designed Bluetooth headset that users could tap with their NFC phones to automatically pair the devices. The phone, like Nokia's other recent NFC models, also will do tag reading and comes preloaded with games, such as the NFC version of Angry Birds, whose owner, Finland-based Rovio, has a promotional tie-in with Nokia.
Nokia has indicated that all of its remaining Symbian phones will be NFC-enabled, even as it gears up to introduce its first handsets based on Microsoft's Windows Phone. But the first NFC-enabled model, which will support Windows Phone 8, will not arrive until next year, as NFC Times reported earlier.
While the 603 and other Symbian models don't support NFC payment yet, as NFC Times reported earlier, all or most of the new the Symbian phones will come with a single-wire protocol connection built-in, which could be activated with a software update. This would enable secure applications, such as payment, to be stored on SIM cards that mobile operators issue. The update is expected to be available during the first half of 2012. The C7, however, probably won't be able to be used for payment, even with updates.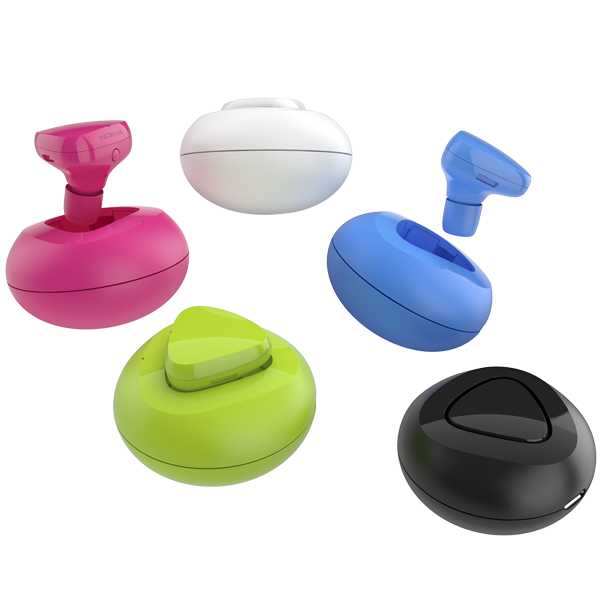 "The Nokia 603 continues the renewal of our smartphone range with products that are uniquely matched to the needs of people around the world," Tuula Rytila, a Nokia senior vice president, said in a statement today, adding that Nokia's smartphones, among other things, "will contain unexpected surprises like the ability to tap to pair and share with NFC."
Nokia said the 603 would be available for the Christmas shopping season and will cost €200 (US$274.30), without operator subsidy. Another Nokia site quoted the price in British pounds, at £200 (US$313.34). The Luna Bluetooth headset will cost €69 (US$94.64), said Nokia.
print $links ?>