Nokia Digital-Receipt System is a Likely Prelude to Bigger NFC News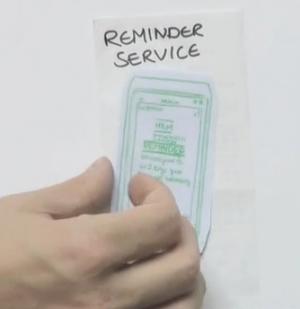 Nokia is apparently offering a glimpse of its first application–a digital-receipt system–for what is expected to be its new line of NFC phones next year.
According to an Internet video, which has been circulating the past day, an application called Nokia Swipe will enable consumers to store digital-retail receipts on their phones by tapping the handsets on contactless readers at the point of sale. They could set the application to remind them before the receipts expire and return the items by tapping the receipts again.
The video teaser is likely a prelude to an announcement at Nokia World 2010, which begins Tuesday in London. And Nokia could make bigger NFC news at the event or later, when it is expected to announce one or more of its planned NFC phone models and perhaps other NFC applications or services.
Among the keynote speakers at Nokia World will be Anssi Vanjoki, the phone maker's executive vice president for mobile solutions, who in June disclosed that Nokia would begin to include NFC in its Symbian smartphones in 2011.
But Nokia today announced Vanjoki had resigned, a move no doubt related to the troubled handset maker's appointment of a new CEO, Stephen Elop, head of Microsoft's business division. Elop's appointment was announced last week. Vanjoki will stay on for the time being, Nokia said.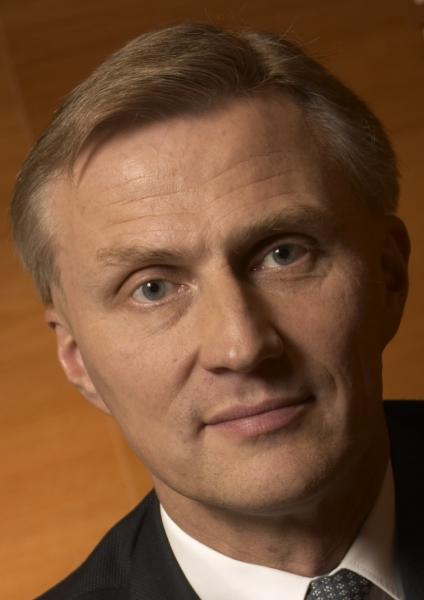 It's unclear what Nokia's management shakeup means for NFC, but the video of the Nokia Swipe application and likely bigger announcements to come this year indicates the Finland-based handset maker still is planning to incorporate the technology in its smartphones.
Einar Rosenberg, CTO of U.S.-based NFC application house Narian Technologies, surmises that Nokia is prepared to move full speed ahead with NFC next year. "Nokia has finally truly gotten serious about NFC and wishes to be the leader," he speculates. "Nokia's year for NFC is 2011."
Swipe by itself appears to be a small application, however. The phone maker is pitching the system as a green alternative to paper receipts. But it assumes that merchants have contactless readers connected to their point-of-sale terminals for consumers to tap. Most do not.
The video does mention a possible connection between the digital receipts and retail promotions, to wit: "On your way to the store, you can check out the offers your store has sent you on the back of the receipt."
The video, however, does not say whether those offers might use NFC.
print $links ?>