French Minister of Industry Confirms Support for NFC Cities
Christian Estrosi, France's minister of industry, has confirmed government support for three to five more cities to launch NFC services in France next year, following the precommercial NFC launch in Nice this spring.
Estrosi, who spoke at a conference Tuesday in Paris, has called on interested city officials and transit authorities in France to declare their intent to become one of the next tier of cities to host contactless-mobile services.
The additional cities would launch NFC sometime in 2011. Estrosi, who is also mayor of Nice, sees the additional cities as the second phase of what he hopes will be a broad deployment of NFC in France. He believes government help for up to five more cities to launch NFC will encourage other French cities to follow. That could lead to national rollouts in 2012, according to the vision.
The three to five cities are to be announced in December. Frontrunners are the cities of Caen and Strasbourg. Both have played host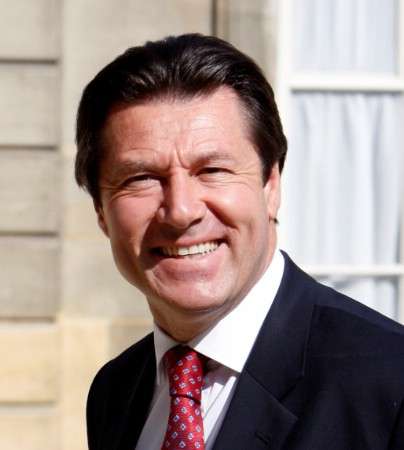 to multiple NFC trials in the past and city officials in both places have expressed strong interest in the technology. Officials in Bordeaux are also keen for the technology, said observers, and the city is also a favorite. Other cities mentioned are Rennes in Brittany, Marseille, Lyon and Grenoble.
Paris is also in the running, but it seems unlikely NFC will launch in the capital until 2012, although observers do expect some smaller projects in Paris next year. Key will be when STIF, the giant transit authority serving Paris and the surrounding region, acts on its plans to put its Navigo contactless ticketing application on NFC phones. A STIF representative attended the conference, which was co-organized by the government-funded NFC coordinating organization, Forum des Services Mobile sans Contact.
Like Nice, the three to five cities are expected to host such NFC services as contactless-mobile ticketing and related service discovery, mobile payment, and applications involving mobile tourism and health care. These services would be delivered by transit operators, banks and other service providers.
It remains to be seen how large the projects will become. In Nice, the country's three major mobile operators, France Telecom-Orange, SFR and Bouygues, plus a mobile virtual network operator NRJ Mobile, have reportedly put only a little more than 3,000 NFC phones on sale.
That number could grow based on demand. And a representative of Orange, speaking at the conference Tuesday, confirmed the telco's plans to sell 500,000 NFC phones in France by the end of 2011.
It's unclear exactly what type of support the government will offer to the additional cities it selects to host the NFC services. Some funding is likely, along with indirect support.
The French government is also offering grants to some private companies for development work on NFC. Overall, the government, along with French telcos and some service providers have cast France as a leader in NFC technology. The French government also sees NFC as a promising industry for French vendors.
print $links ?>