First Forum on NFC Bridge Technologies Planned for Taipei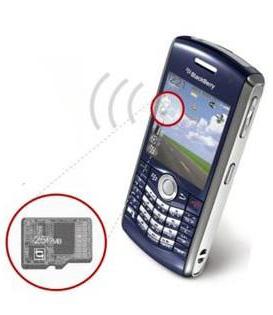 With interest growing in NFC but few NFC phone models yet on the market, such NFC bridge technologies as contactless stickers, microSDs and SIMs with flexible antennas are attracting more and more attention from service providers and telcos.
In perhaps the first event of its kind, the Asia Pacific Smart Card Association, or APSCA, is holding a two-day forum in September in Taipei, Taiwan, focusing exclusively on the bridge technologies.
"When the first of these add-on alternatives designed to NFC-enable mobile phones were introduced, they were labeled 'interim' solutions, but that view is changing," Greg Pote, APSCA chairman told NFC Times, noting that it could be 2013 before a broad selection of full NFC phones hit the market. "It now looks as though they (bridge technologies) could be the first introduction to NFC for many mobile subscribers–particularly those that have no intention of changing their own phones."
The forum sessions will compare the various bridge technologies on the market or planned for introduction by vendors. The forum also will discuss how telcos and service providers, such as banks, transit operators, entertainment venues and others, can handle "gaps in the ecosystem" for these products, most of which are not yet standardized, thoroughly tested or regulated.
"These alternative NFC solutions use a wide variety of different approaches, which can affect personalization, issuance, installation, customer operation and use," said Pote, adding that the contactless accessories could be around long after full NFC phones hit the market in significant numbers.
The association chose Taiwan for the site of the forum, scheduled for Sept. 8-9, because the country is a hotspot for both bridge technologies and the planned introduction of full NFC.
print $links ?>